There is a wide range of options when it comes to buying the right gift for a nurse. A little bit of research can go a long way when finding that perfect gift!
Number 1
A personalized/custom ID badge reel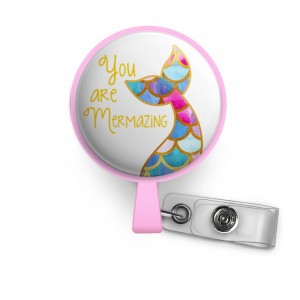 Nurses are very limited with what they can wear to show off their personality since they basically only get to wear scrubs.
Beyond The Scrubs has a very large collection of different ID badge reels on their store. What's even better is that the designs are swappable! This way you only need one reel and you can change the design from day to day.  You will be able to give the perfect gift by selecting topper designs that are special to them!
Number 2
Personalized Stethoscope Tags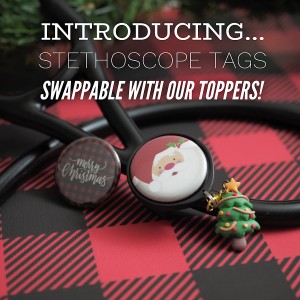 A personalized Stethoscope ID Tag is yet another good option from Beyond The Scrubs!
You can use the swap designs interchangeably between the badge reels and the stethoscope tags.
There is also an attachment point for adding cute charms!
Number 3
Funny Nurse Mug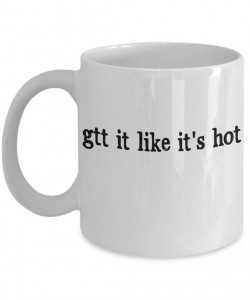 Nurses love (and need) their coffee! What better gift than a mug that only medical professionals would understand?